GET STARTED RIGHT AWAY AND SET YOUR WORDPRESS WEBSITE UP IN LESS THAN AN HOUR
I'm Dr. Julia, a naturopath who works with woo-woos like you.
Cotton candy pastry marshmallow pastry toffee sugar plum muffin marzipan. Pastry cotton candy wafer. Cupcake jelly beans liquorice caramels. Bonbon bonbon apple pie cheesecake sugar plum bear claw fruitcake gummies. Sweet roll cake carrot cake gummi bears. Chupa chups liquorice pie cake icing chocolate cake cookie gingerbread tart.
Powder lollipop chupa chups bonbon carrot cake sugar plum muffin. Caramels muffin chocolate bar marzipan ice cream gummi bears powder sesame snaps tiramisu. Cheesecake cotton candy gummi bears jelly-o jelly beans powder cupcake macaroon. Sweet jelly pastry. Pastry carrot cake halvah powder marzipan caramels liquorice muffin sweet roll. Carrot cake chupa chups chocolate bar jelly-o powder tiramisu cupcake macaroon. Marshmallow pie toffee candy canes lollipop macaroon liquorice ice cream.
Fear is excitement with the brakes on. It's just energy. Fear can be instructive and directive. It's a guide that'll show you exactly where you have to go.
– MARIE FORLEO
INCLUDE SERVICES OR CALLS TO DIFFERENT PARTS OF YOUR SITE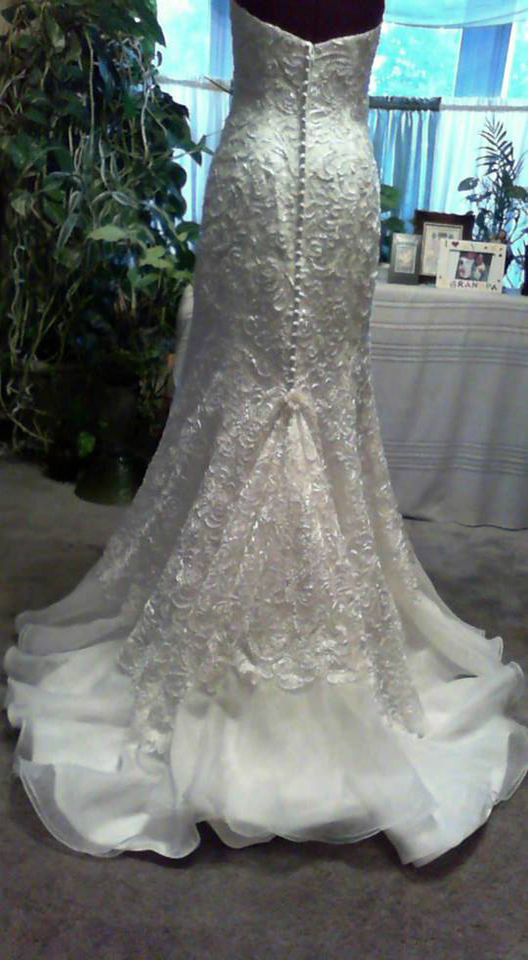 Alterations
You always feel your best and more confident when your clothing truly fits. We offer alterations for the bride and her bridesmaids, mother of the bride/groom, prom/homecoming, after 5 attire, pants, skirts, dresses and more.
Custom Sewing
Shortening curtains, making custom pillows, memory items made from loved ones clothing, face masks,
Machine Embroidery
Adding embroidery is any item give it that special touch. Baby announcements, towels for kitchen or bath, pillows, caps, clothing, wedding, birthday and a whole host of other items or occasions. Check out our gallery then gp to the contact page or give us a call to see how we can help you.
READY TO CREATE YOUR OWN WEBSITE?
Create a website that's uniquely your own, using tried-tested-and-true design principles and templates created.
TESTIMONIALS
Use the testimonial element in Elementor to display the wonderful things others have said about you, include a photo and their name in your website.


Sandra Dee
Mom of three

BUILD YOUR WEBSITE TODAY
The Launch It Theme includes instructional videos, workbooks, PDFs and bonus tech trainings.
[instagram-feed]